PRE-ADAPTED TO YOUR FLAG AND BANNER PRINTING NEEDS
Started in 1998 by modifying the first plotter for printing on fabrics, over the years Top Digitex perfected the patented cylinder system. Today Top Digitex produces its own printing machines for flags and banners or modifying existing plotters to meet your needs for large formats, speed and quality. Ideal for printing flag and banner advertising, our machines allow an excellent backhand, have an optimal textile advancement, and can print using from 4 to 8 heads. We developed kits ready to modify the most popular plotter on the market. These kits can be also installed directly on your company.Give us all the technical specifications you need and we will realise the machine that best fit your requirements.
TELL US MORE
Fill out the form to choose the technical specifications you need: resolution, printing surface, productivity, number of colors ... Or write us if you want to modify your own plotter or if you have complex needs to summarize in the form that we propose.
But before doing all this ... See what we have done and if our machines already have everything you need.
DISCOVER OUR READYTO PRINT SOLUTION
✓ ideal for furnishing fabric, softsignage and advertising ✓ high quality print, selection of high performance colors ✓ print speed up to 70 sqm/h ✓ print resolution from 180 to 1440 dpi ✓ up to 8 high-resolution heads ✓ automatic head cleaning ✓ print width 320cm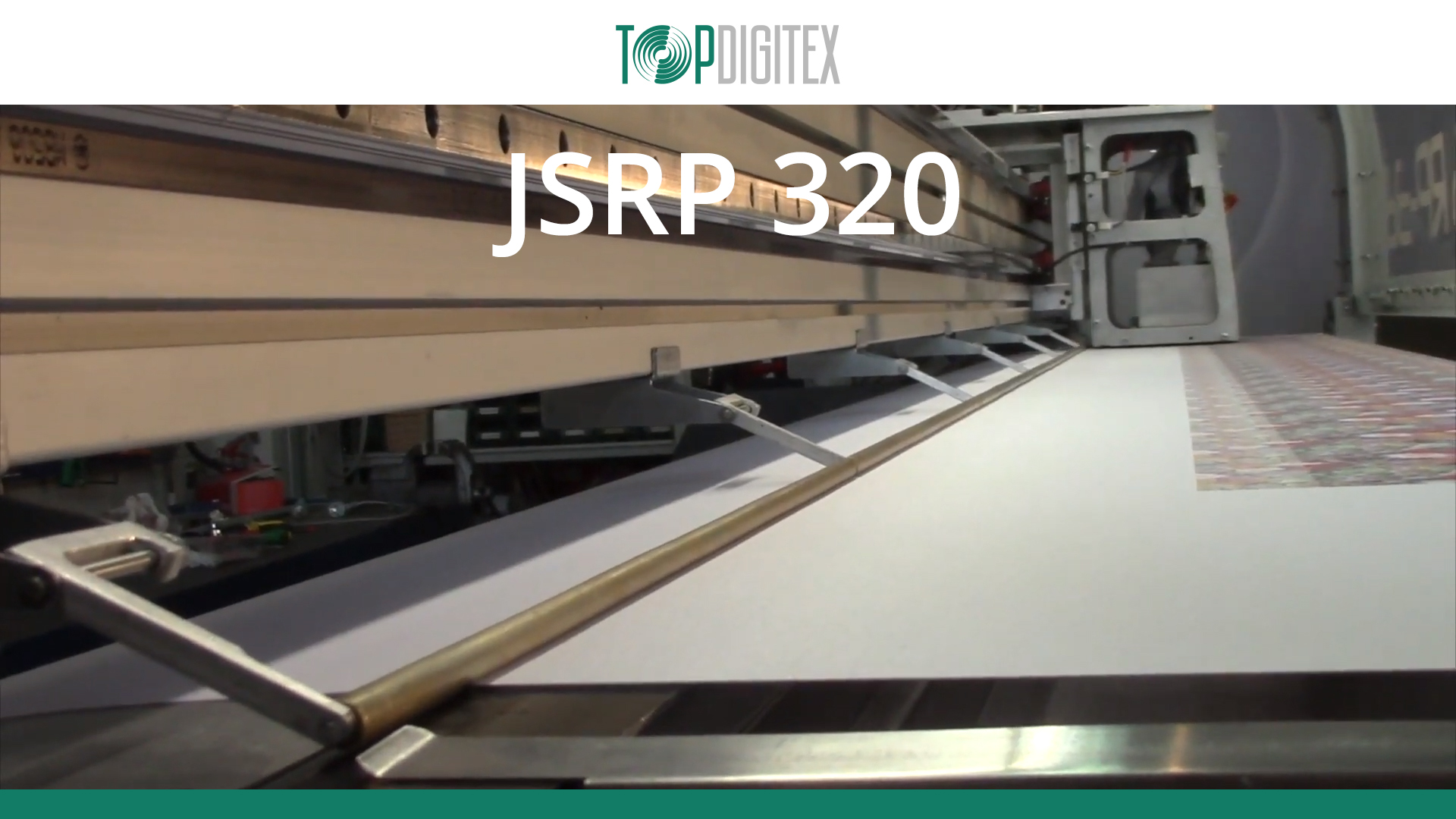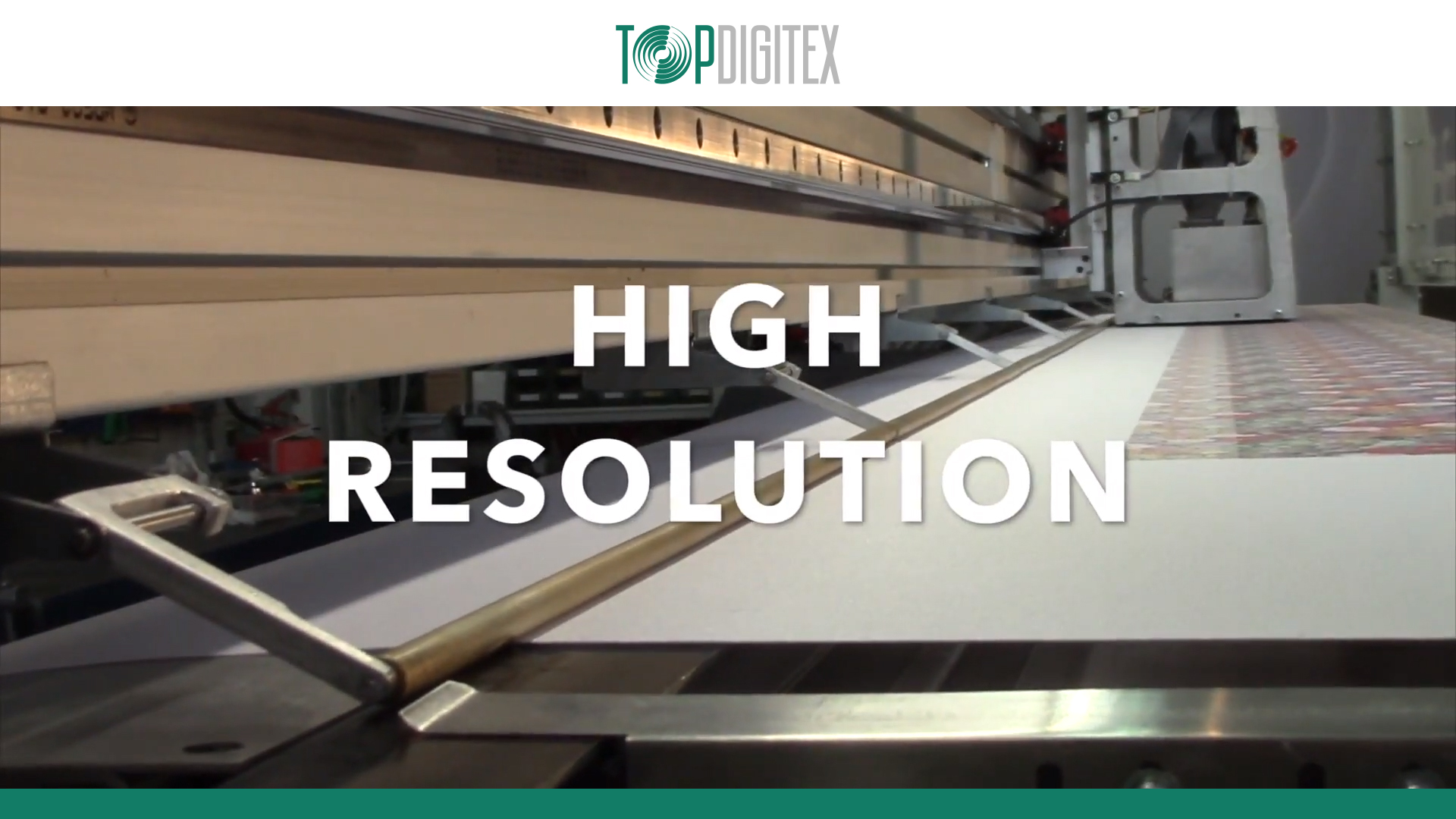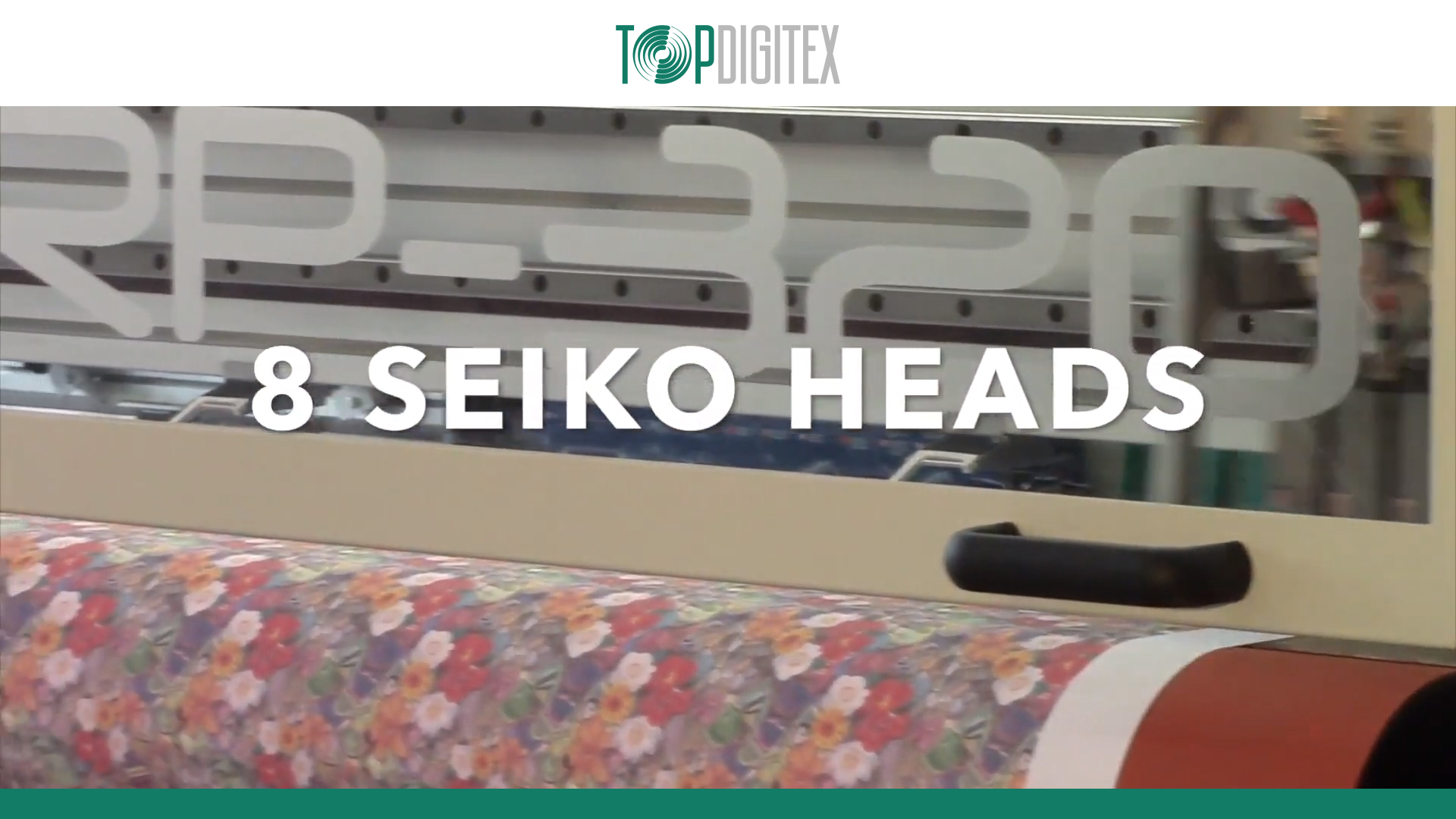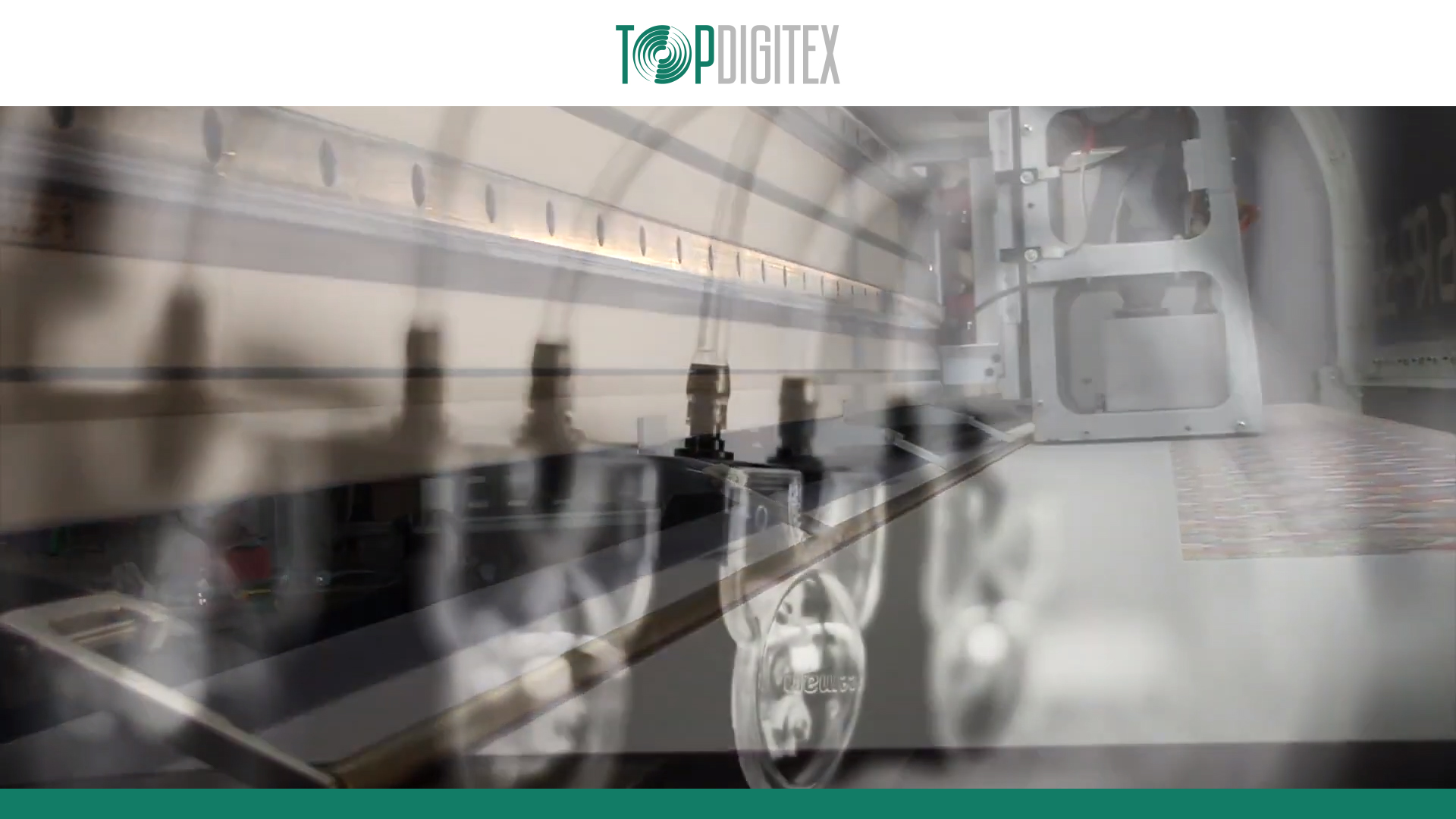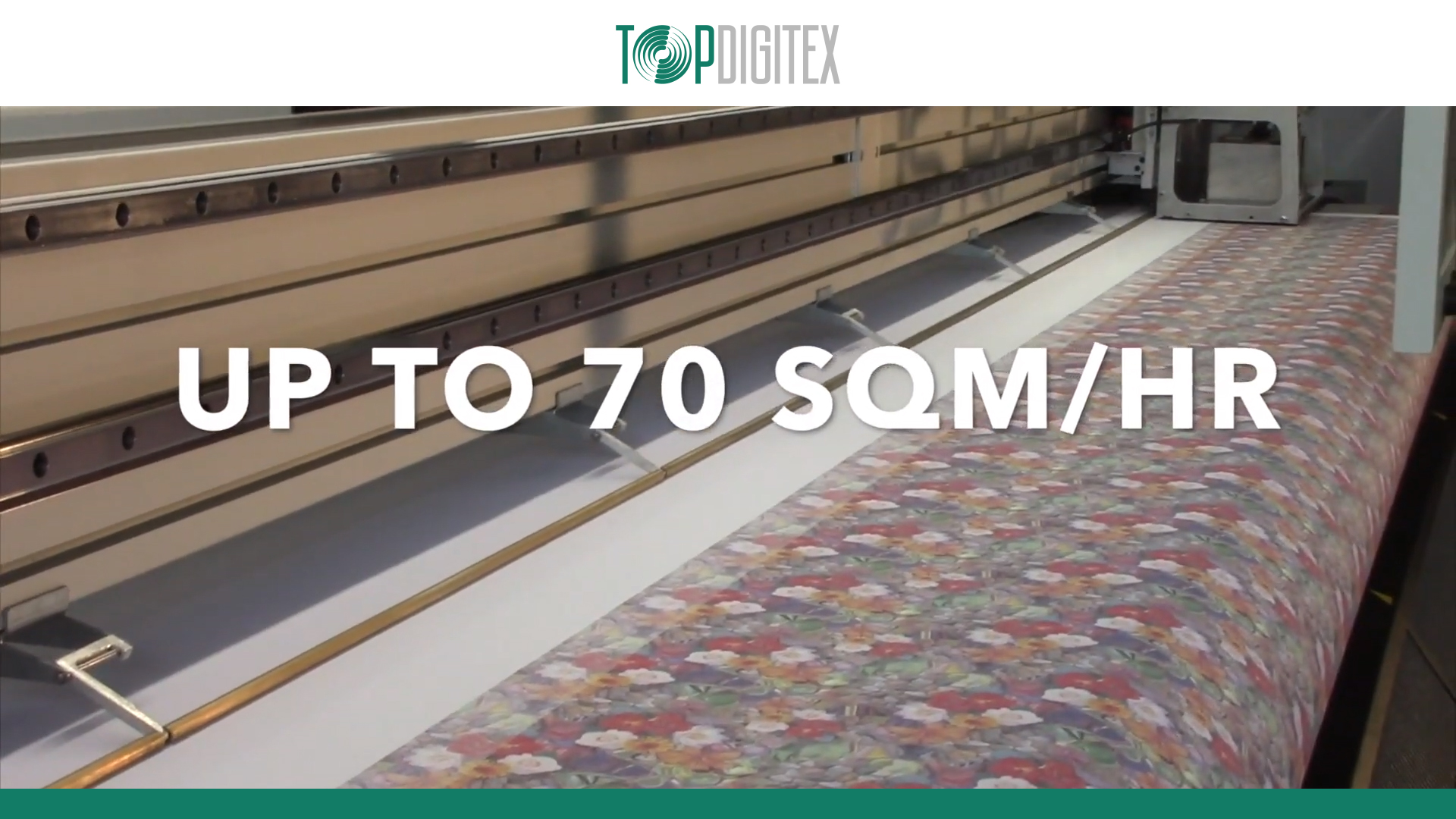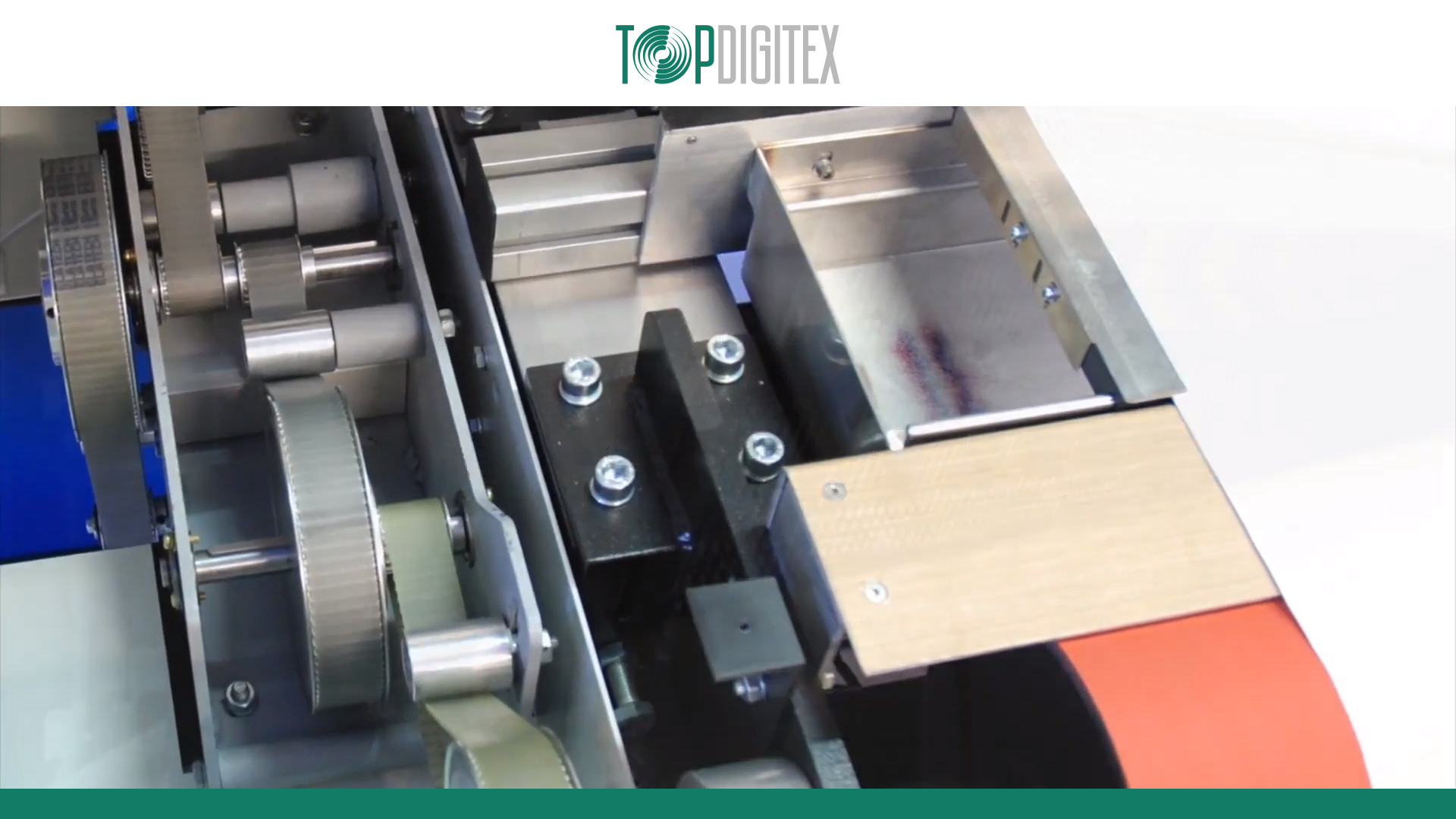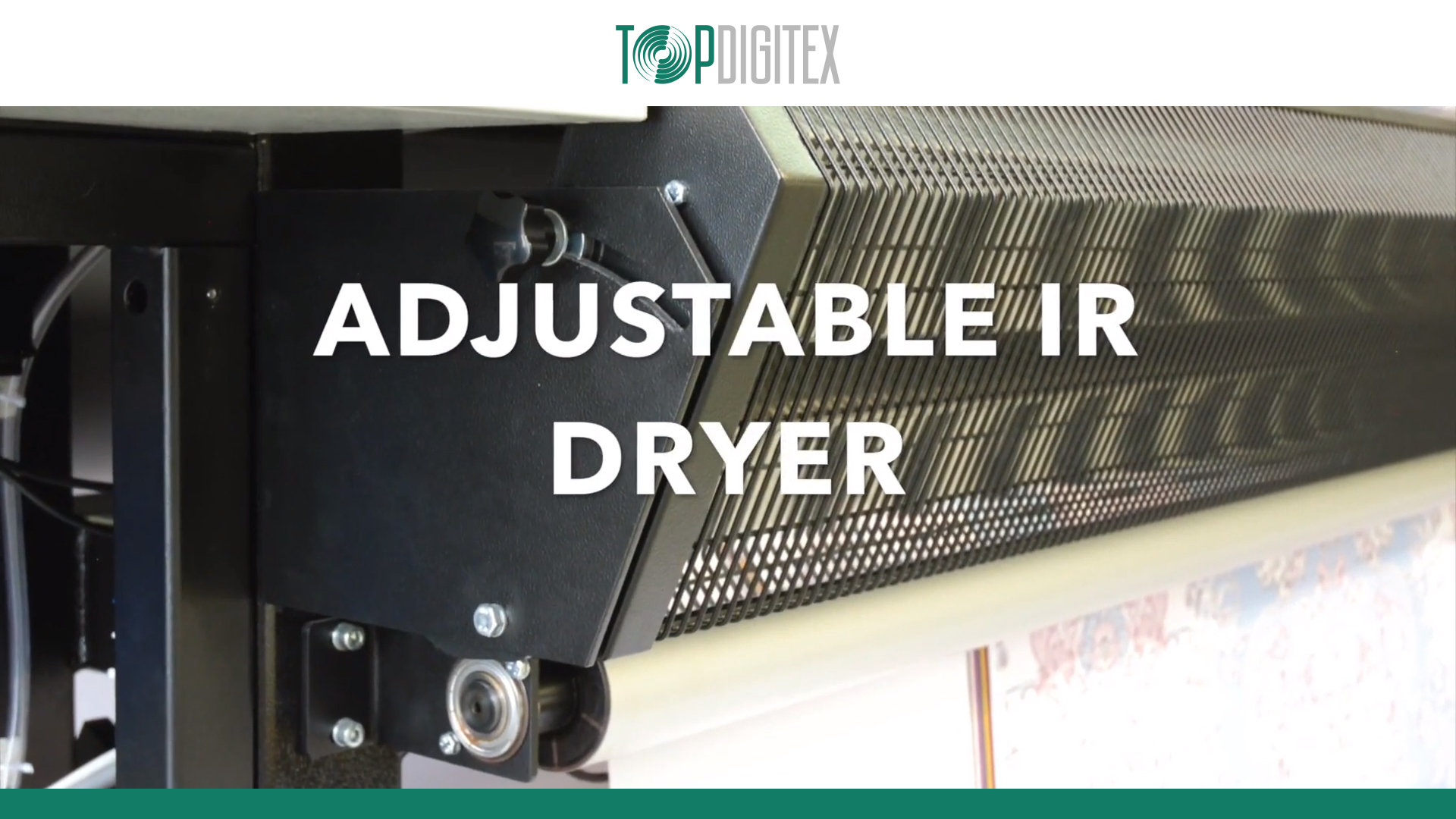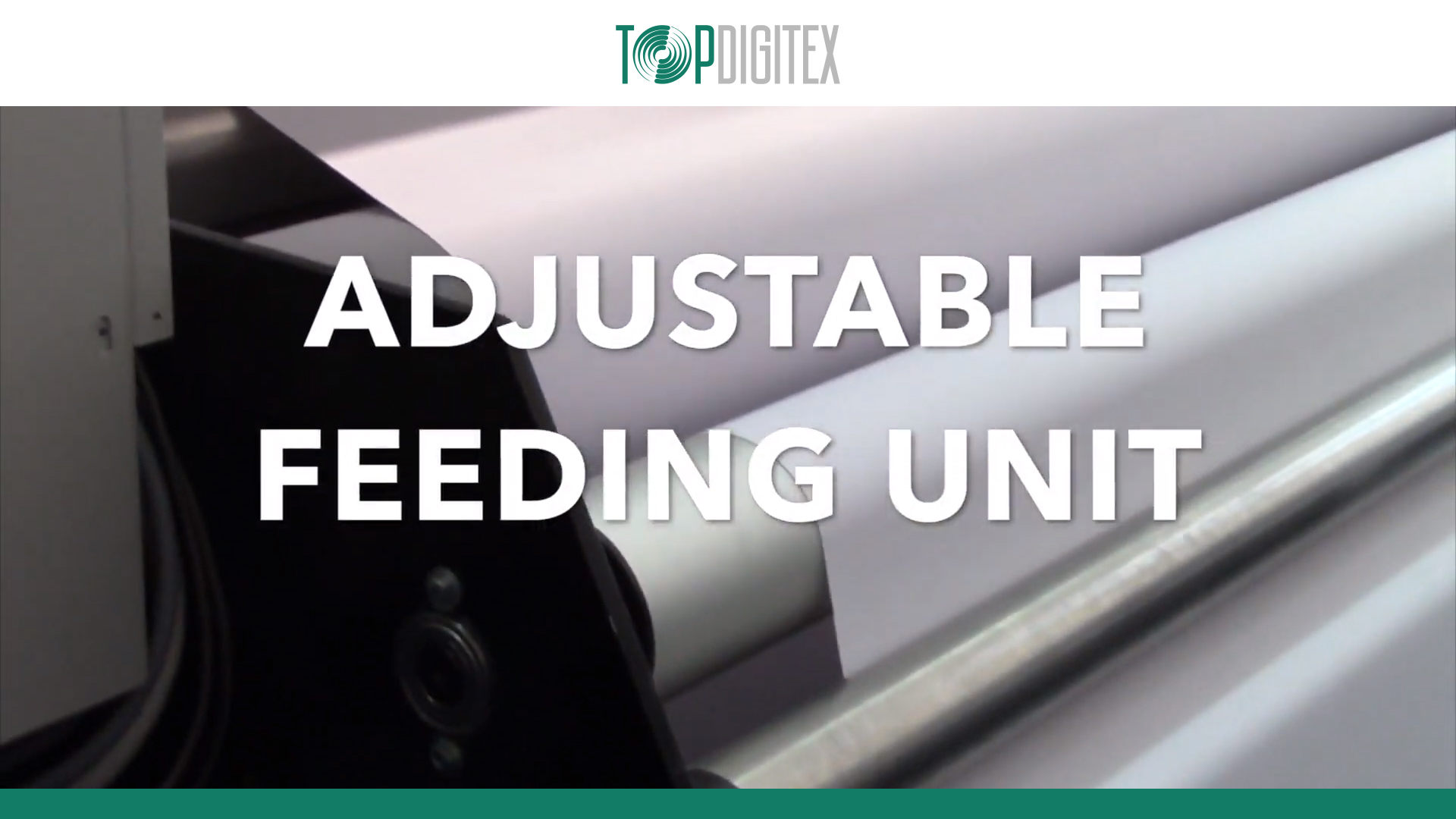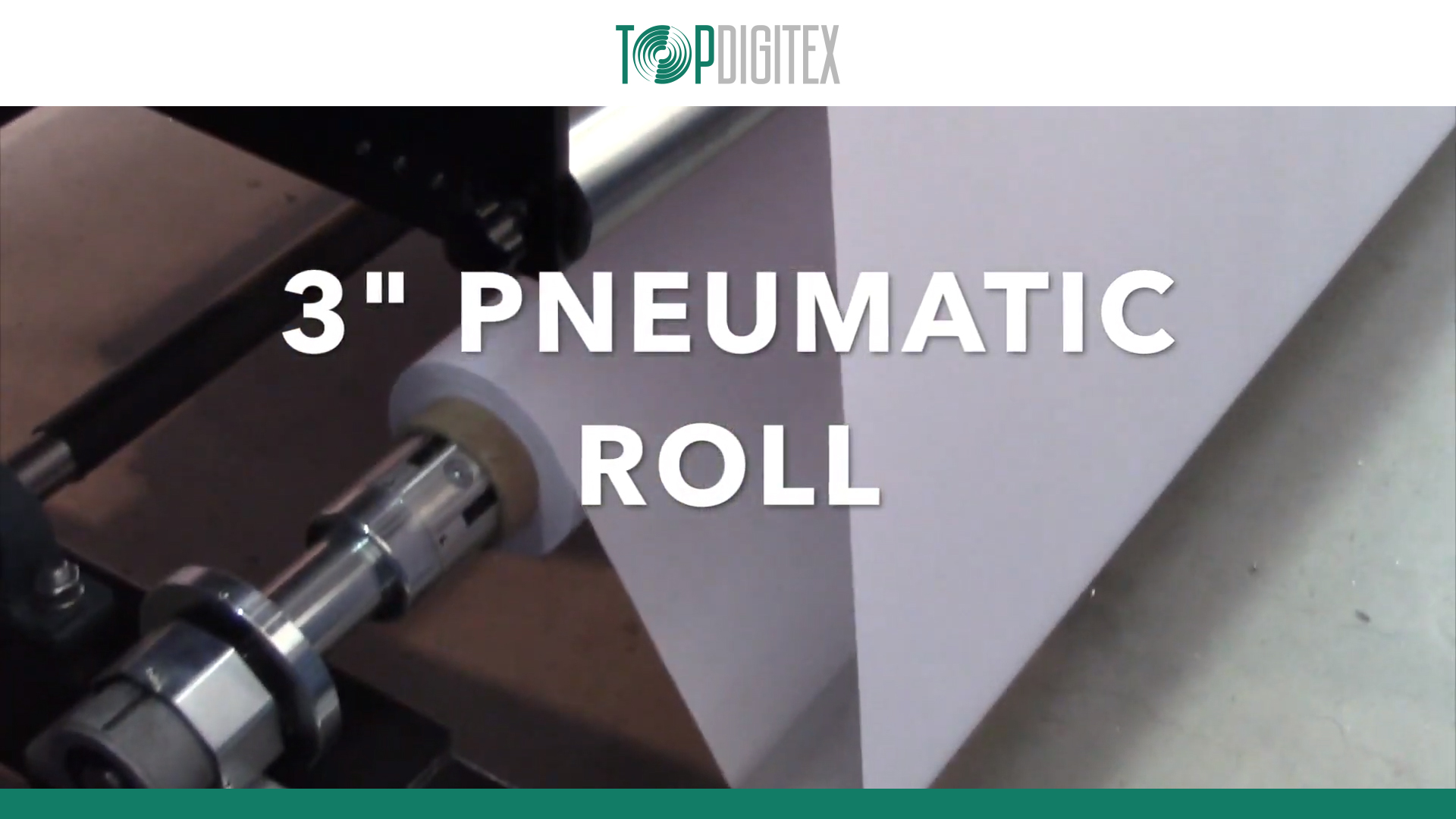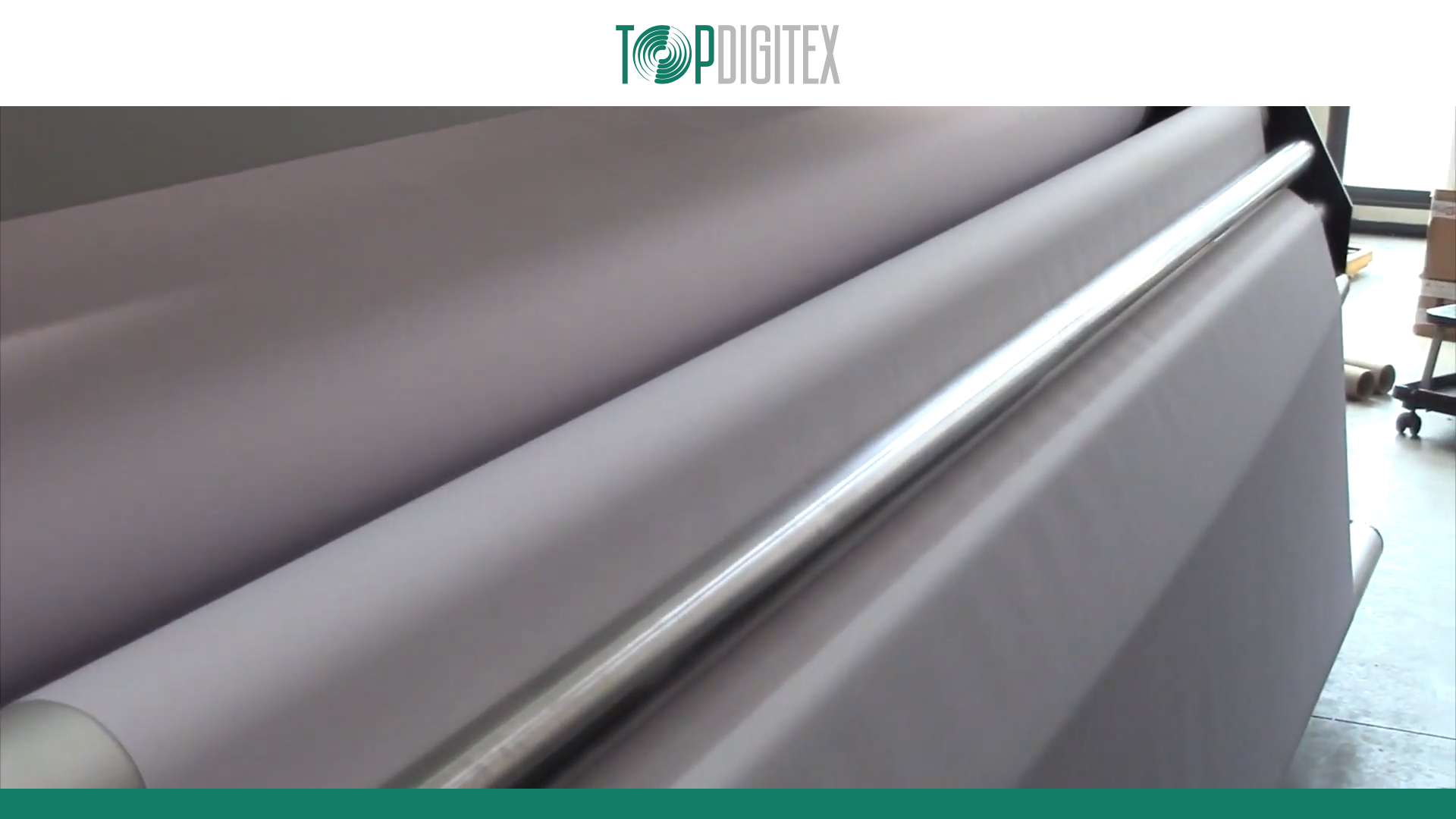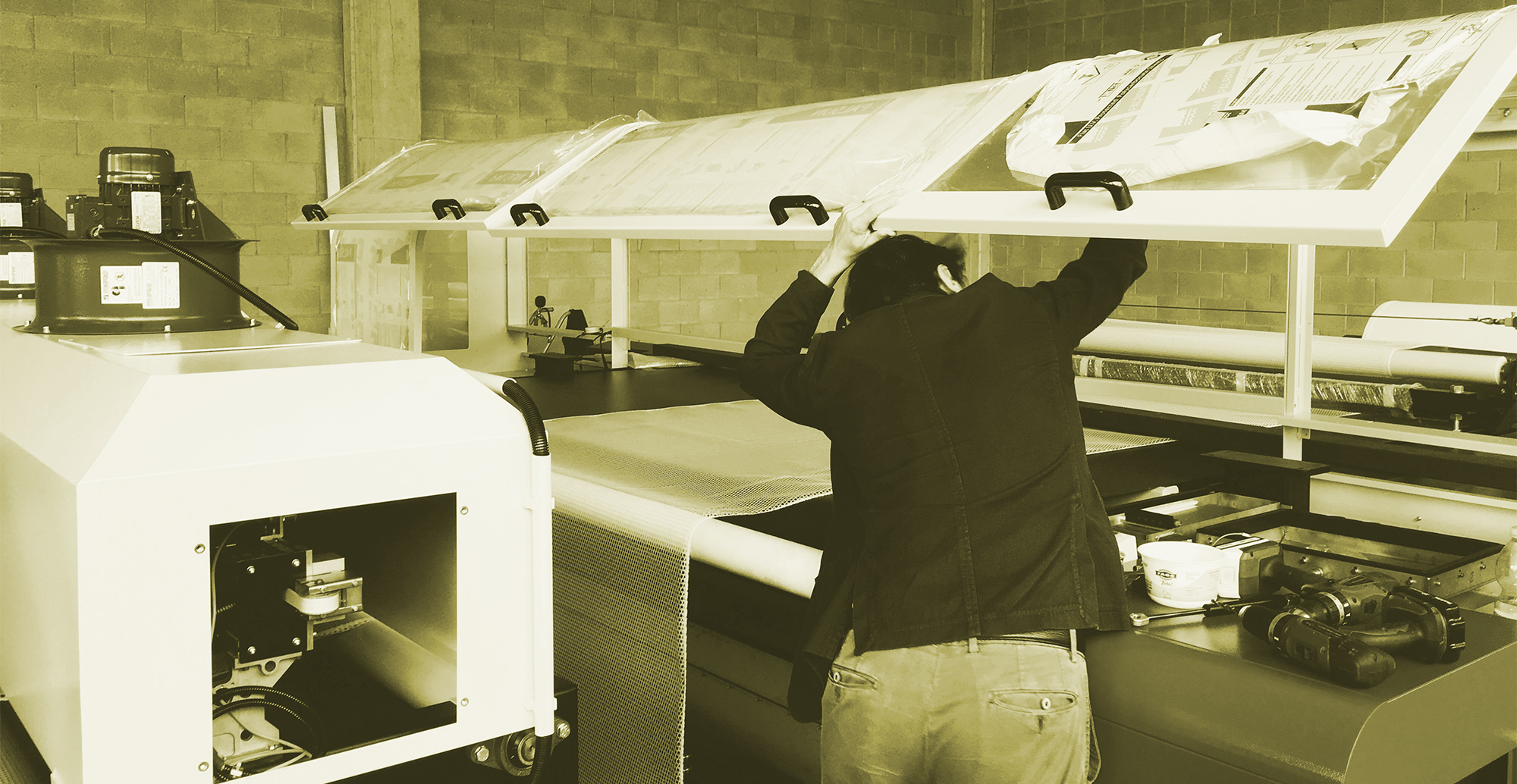 WE CAN CUSTOMIZE YOUR OWN
FLAG & BANNER

PRINTING MACHINE
If you already own a machine, but you need to adapt it to new needs, we can help you. Our fabric movement systems, both cylinder and belt system, adapt graphic and paper plotters to print on fabric. Our modification kits are ready for models of the most popular models of Mimaki, Roland, Mutoh, Epson. Fill out the form and tell us your needs.