Vaporizing System
TOP DIGITEX from the beginning has developed digital solutions for vaporizing fabric. The company's competence and experience allows for development of specific solutions often customized which over the years have become standard machines.

Recently particular attention has been paid to energetic efficiency, monitoring consumption, and analysis of the repeatability of process. This is thanks to our systems, integration with IoT devices and inter-connection with computer systems dedicated to 4.0 industry.

Amongst the solutions developed are:
Discontinuous vaporizing system

Continuous vaporizing system

Project for samples or panels
DISCONTINUOUS VAPORIZING
Genius UF-1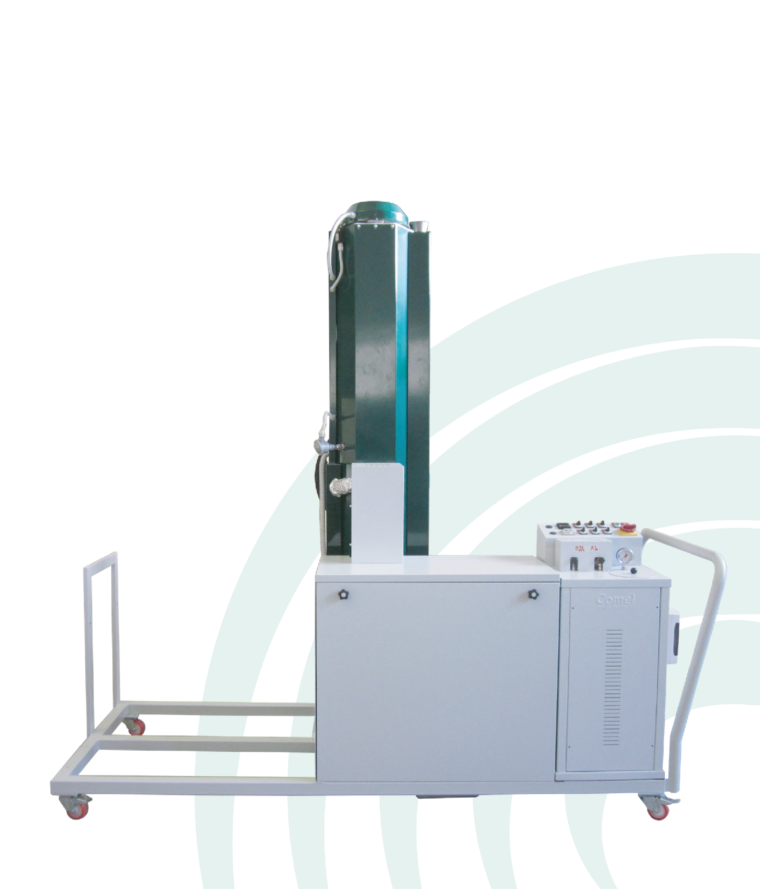 Genius UF-1 makes available for all those in the textile sector and in particular digital printing, a flexible system in a small dimension enabling companies to be autonomous during the final vaporizing phase, in particular for small lots and samples.
The machine has vaporizing and control panel. Upon request one can have heater, deconcentrator, overheater (2kW). Genius UF-1 is a discontinuous vaporizing system with the following characteristics:
► Perfect heating and vapor maintenance system which creates homogenous toning and fixing of color; ► Timed fabric rotation system guaranteeing homogenous fixing; ► Guaranteed safety using latest generation vapor valves; ► Latest generation alarm and programming system; ► Water loading both through link with water system or manually; ► Predisposed integration with remote systems or data interconnection for Transition 4.0.
| DATA | DESCRIPTION |
| --- | --- |
| FABRIC DIMENSION | Traces, samples or bolts of fabric up to 180 cm long by 15m |
| VOLTAGE SUPPLY | 400 V - 50 Hz |
| INSTALLED POWER | 7 kW |
| FABRIC CAPACITY | 15 meters |
| SUPPORT | Technical Chart |
Continuous vaporizing system
VPC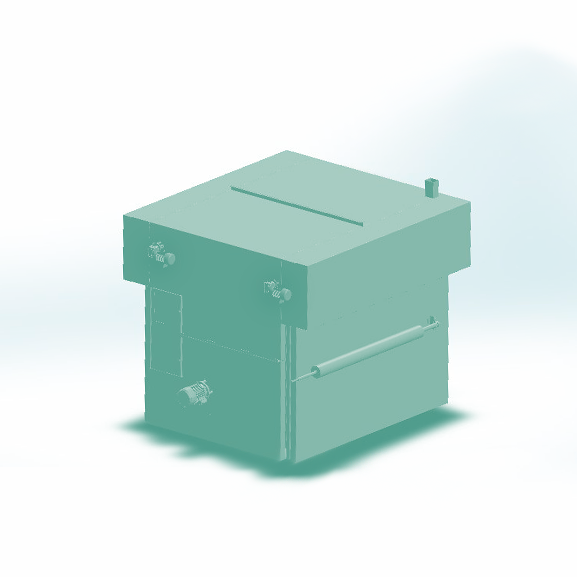 VPC is continuous vaporizing for small and medium production, thought of, designed and developed for those seeking autonomy and flexibility. The machine can be linked to the vapor at 7 atm or furnished by an electric or gas heater.
Amongst the principal characteristics:
► Continuous vaporizing; ► Customized introduction and exit; ► Systems for over-heating and increased humidity.
| DATA | DESCRIPTION |
| --- | --- |
| FABRIC DIMENSION | Suited for fabric length of 180 cm |
| CONTENT | Can be customized |
| VOLTAGE SUPPLY | 380 V - 50 Hz |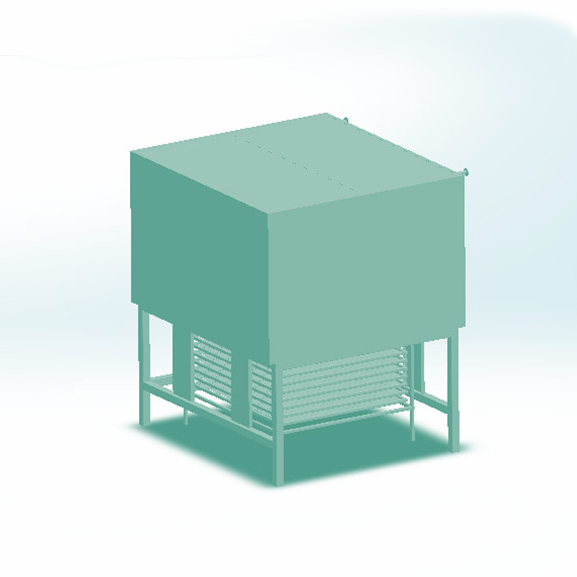 Vaporizing panels are designed for samples or panels. The machine is made up of an open chamber and one or two trolleys with panels where the samples are placed to be vaporized. The system can be personalized and suited to production systems as well as interconnected according to Transition 4.0 specifications.