TWENTY YEARS ON TOP
The Top Digitex company has projected, patented and realized the first modified digital plotter for fabric direct printing and started the new era of digital printing on fabric.
1998 | 2000 | 2002 | 2004 | 2006 | 2008 | 2010 | 2012 | 2014 | 2016 | 2018
We hope to see everyone realise their productive and manufacturing creativity. Our job is to develop the right solution allowing small and large printers to accomplish their goals.
1998

In 1998 the first plotters for digital printing on fabric appeared. Top Digitex developed an idea for a simpler system together with expert electronic companies to advance the fabric and invented a system using cylinders.

2000

In 2000 the first plotters begun to be modified sold and used. Some of these were Encad, Mimaki and Roland. Top Digitex begins to modify Encad and Mimaki and debated modifying as a kit to send around the world.

2002

In 2002 they began to concentrate on higher performance printers that could respond to production entities.

2004

The interest of big international groups (i.e (es. Epson, D.gen Inc.) grew and the first collaborations started as well as purchases and important investments. Agreements are made with Texsoco, an emergent indian company exporting to Asia more than 200 modifying kits.

2006

In 2006 the performance of head printing and electronics increases, therefore the market required performance speed and top quality. One of the best machine at the time was Mimaki JV5. Many companies are involved in rapid sector development and most of them including Top Digitex invested and proposed systems applied to graphic plotters. As well as the aforementioned Mimaki also Roland become attractive and attracted interest.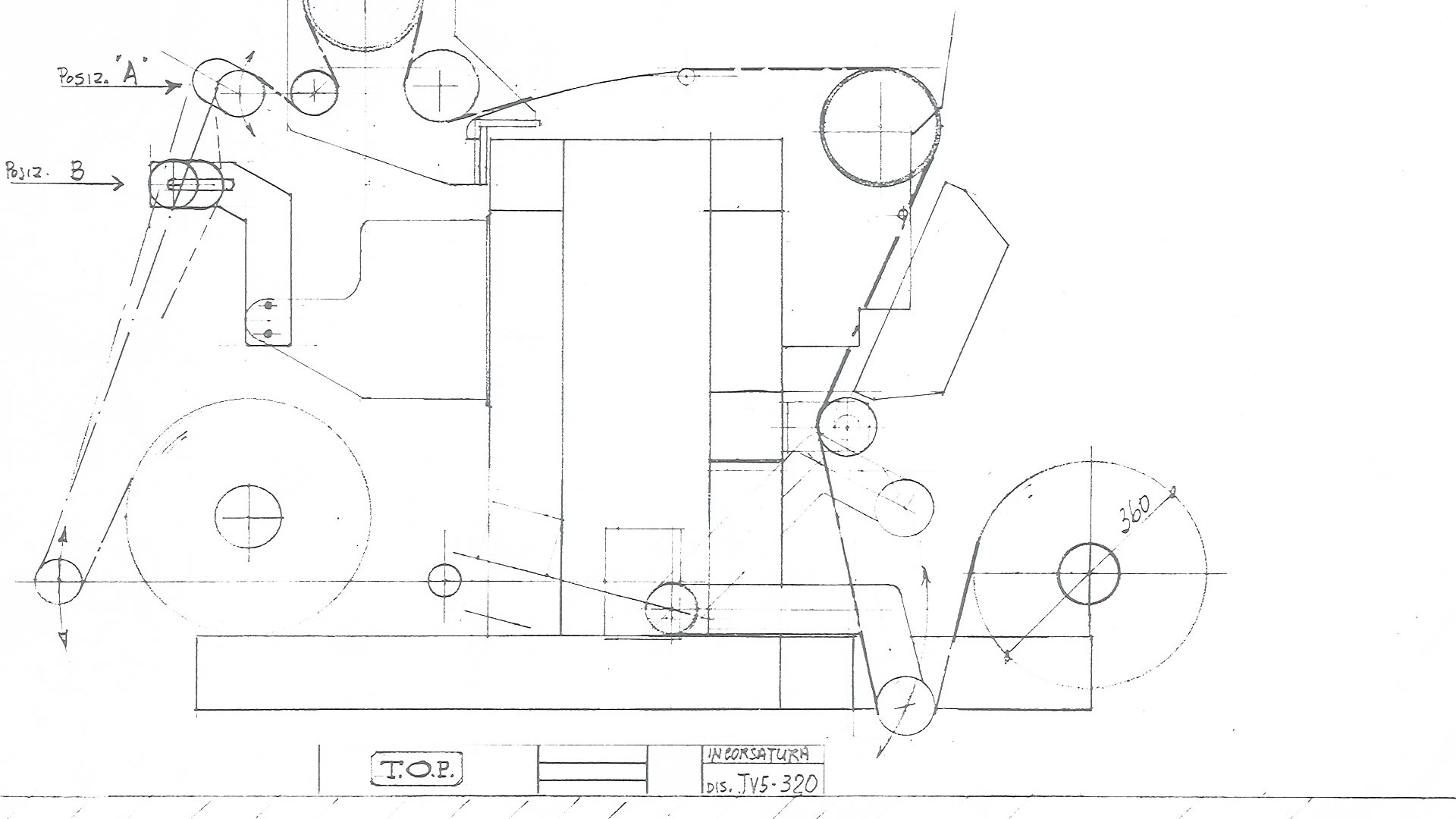 2008

In 2008 the korean D. Gen hits the market thanks to Top Digitex's cylinders system and their stable simple machines such as Teleios. Like other companies they begin to provide a pre and post sales activity to support business development to meet market necessities. The market becomes interesting seeing added investments and production. Robustelli and Epson with Monnalisa, Dupont present their own machines, Mimaki acquired several companies and create a specific company for textile such as Mimaki Kanphor India.

2010

Notwithstanding the market crisis in 2010 Top Digitex continues along with other small and middle size sector companies to invest and manufacture. Both printers and manufacturers companies begin to close or to have enormous difficulties.

2012

2012 saw a reprisal in the textile sector but the demand became differentiated: the European and Western market in general requires specific products specific to textile for larger and greater and better quality production. Big companies continue development producing increasingly high performance devices. At the same time small printing companies and emerging countries still require small devices and reduced costs yet highly customised. Here Top Digitex concentrates on this market sector investing in expertise and design know how collaborating with F Tex to develop customised printers.

2014

There is ample market saturation with high competition both in Italy and abroad. MS printing is bought up by the multi-national Dover who start important developments. The other companies are not far behind: the other Como company Robustelli with Epson and La Forte optimise and push Monnalisa and Mimaki to by up Bergamo's La meccanica to manufacture their own devices for textile. Durst, Stork and Reggiani's growth is not hindered in devices of quality, speed and performance.

2016

A crucial time for digital printing for textilesseeing that technology moves ever closer to traditional printing results. The first single pass device by MS printing in 2015, symbolises this concept and opens the way for mass production in digital printing. Stork follows this concept along with several international companies.

2018

Over all sale are positive worldwide. There is a demand for standard devices with ample response: MS Printing Solutions, Stork, Reggiani, Monnalisa, D.gen, Mimaki, Aleph, Durst are present at fairs and conventions allowing any textile company to choose based on capacity, productivity and quality. There is a growing interest to take advantage of twenty years of technology to answer specific needs. Top Digitex and F Tex continue to study and develop solution ad hoc in the textile field as well as digital printing requirements for polyurethane, carpets and synthetic films.
IN THE END WE HOPE...
...to see everyone realise their productive and manufacturing creativity. Our job is to develop the right solution allowing small and large printers to accomplish their goals.