DIGITAL PLOTTER FOR YOUR TEXTILE NEEDS
Top Digitex designs, prototypes and assembles machinery and tools for printing on fabric for the world market. Thanks to the experience gained and the intertwined partnerships with complementary companies, you can study and realize the special machines dedicated to the textile industry that best meet your needs. The development of fabric movement systems also allows you to modify plotters for printing paper and adapt them to printing on fabric.
TELL US MORE
Fill out the form to choose the technical specifications you need: resolution, printing surface, productivity, number of colours ... Or write us if you want to modify your own plotter or if you have complex needs to summarize in the form that we propose.
But before doing all this ... See what we have done and if our machines already have everything you need.
DISCOVER OUR READYTO PRINT SOLUTION
✓ ideal for textiles digital printing ✓ high quality print ✓ print speed up to100 linear mt ✓ print for knitted and shuttle fabric ✓ print resolution up to 1200 dpi ✓ up to 8 high-resolution heads ✓ print width 180 to 320cm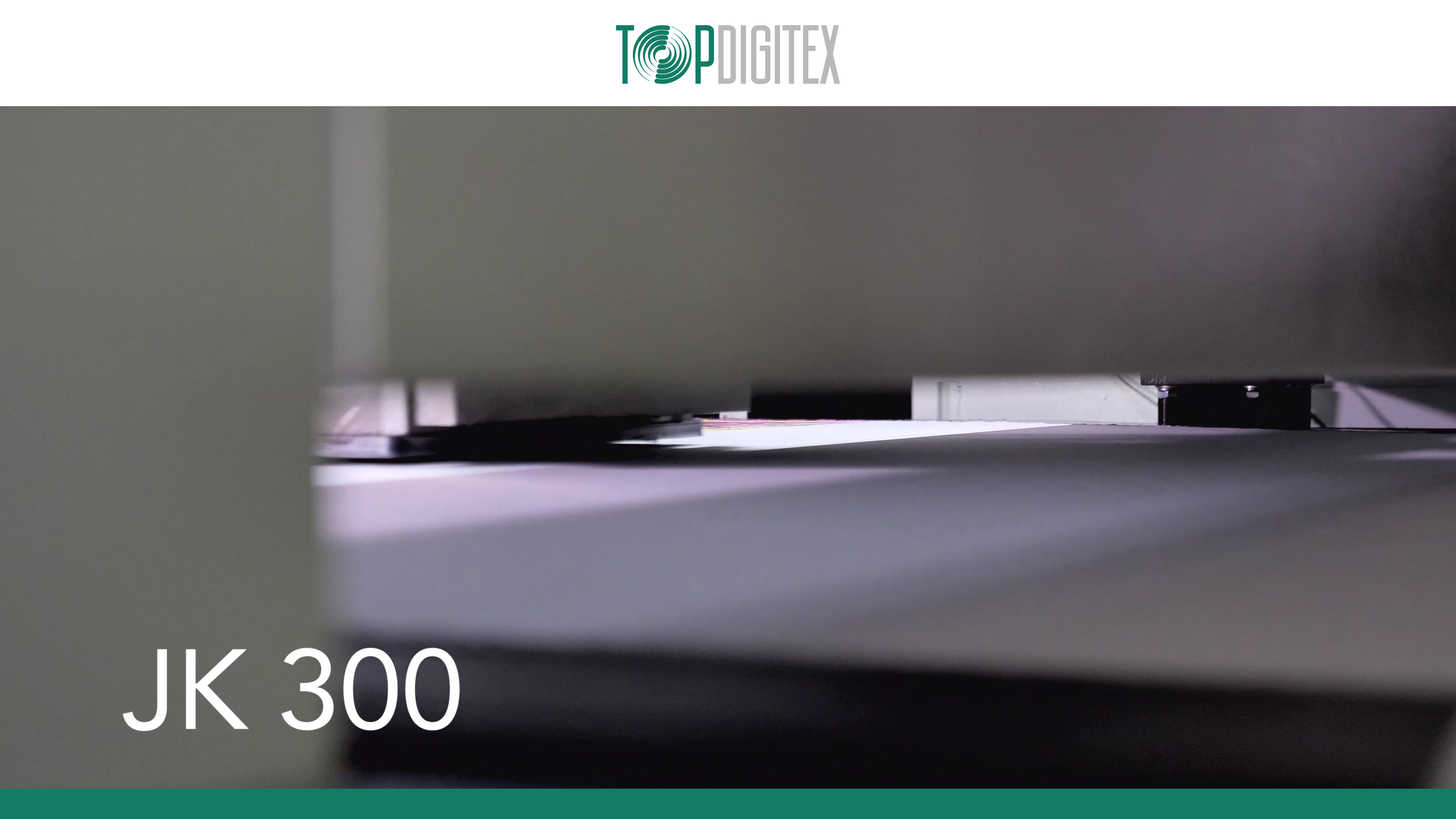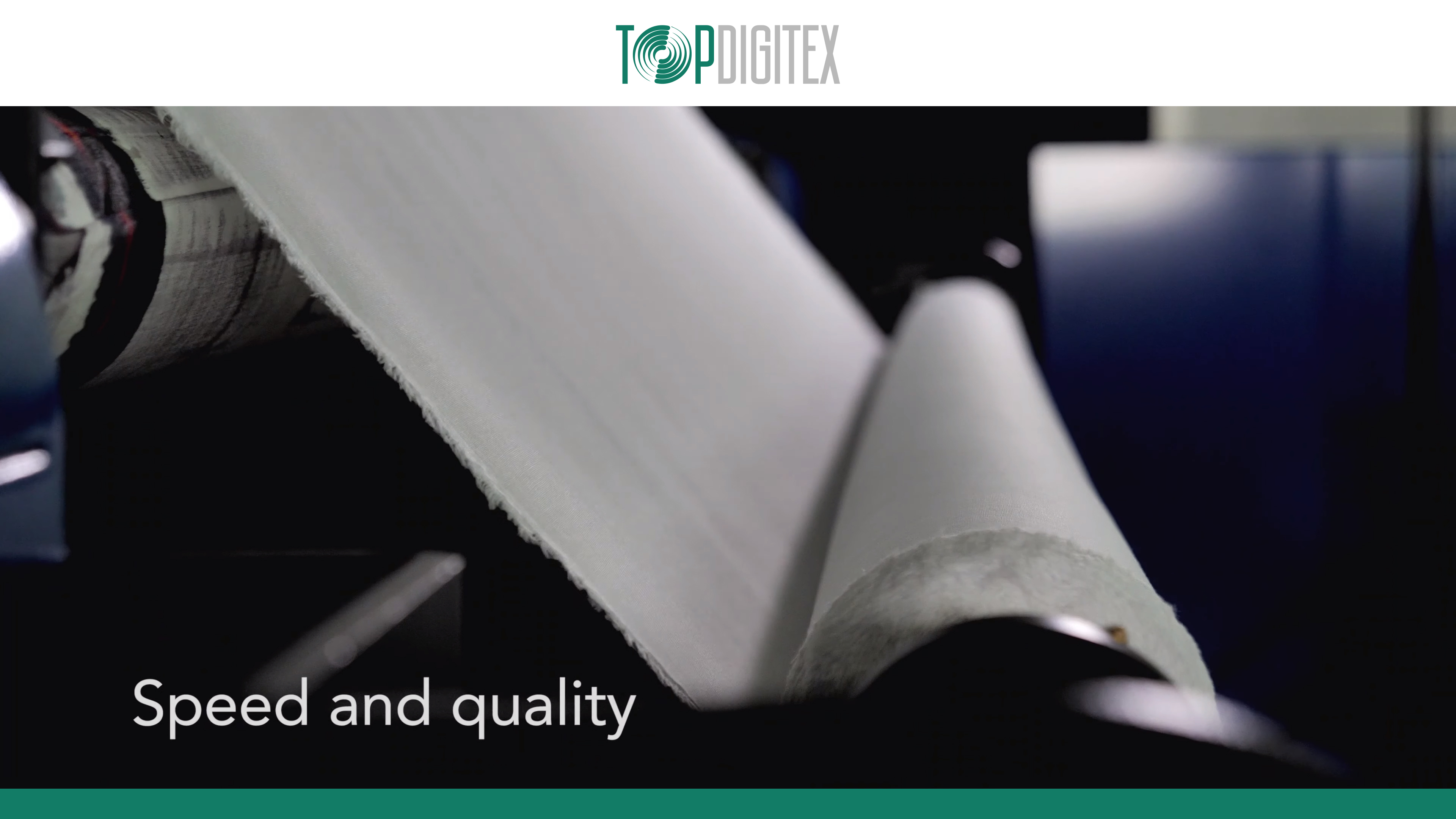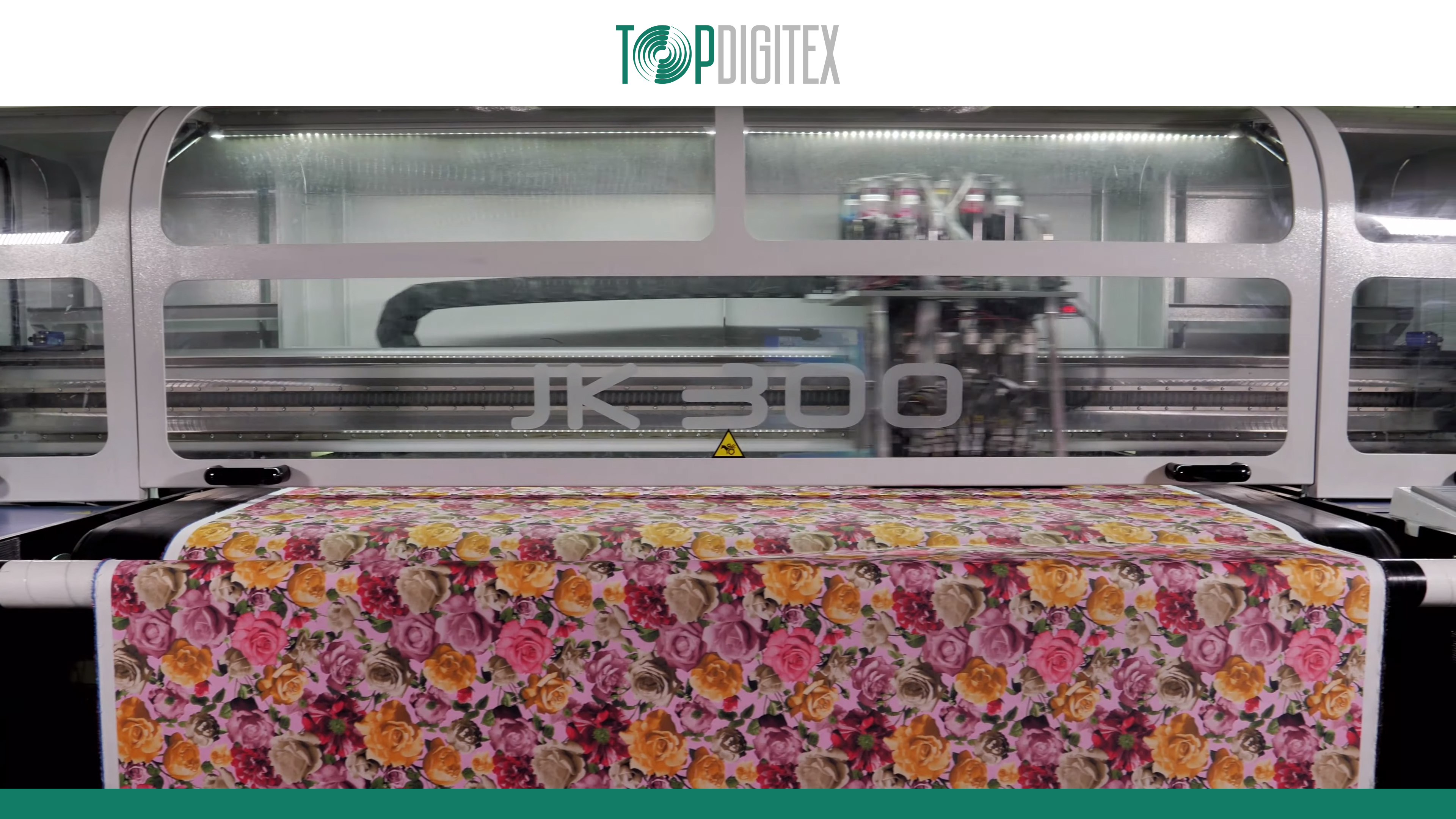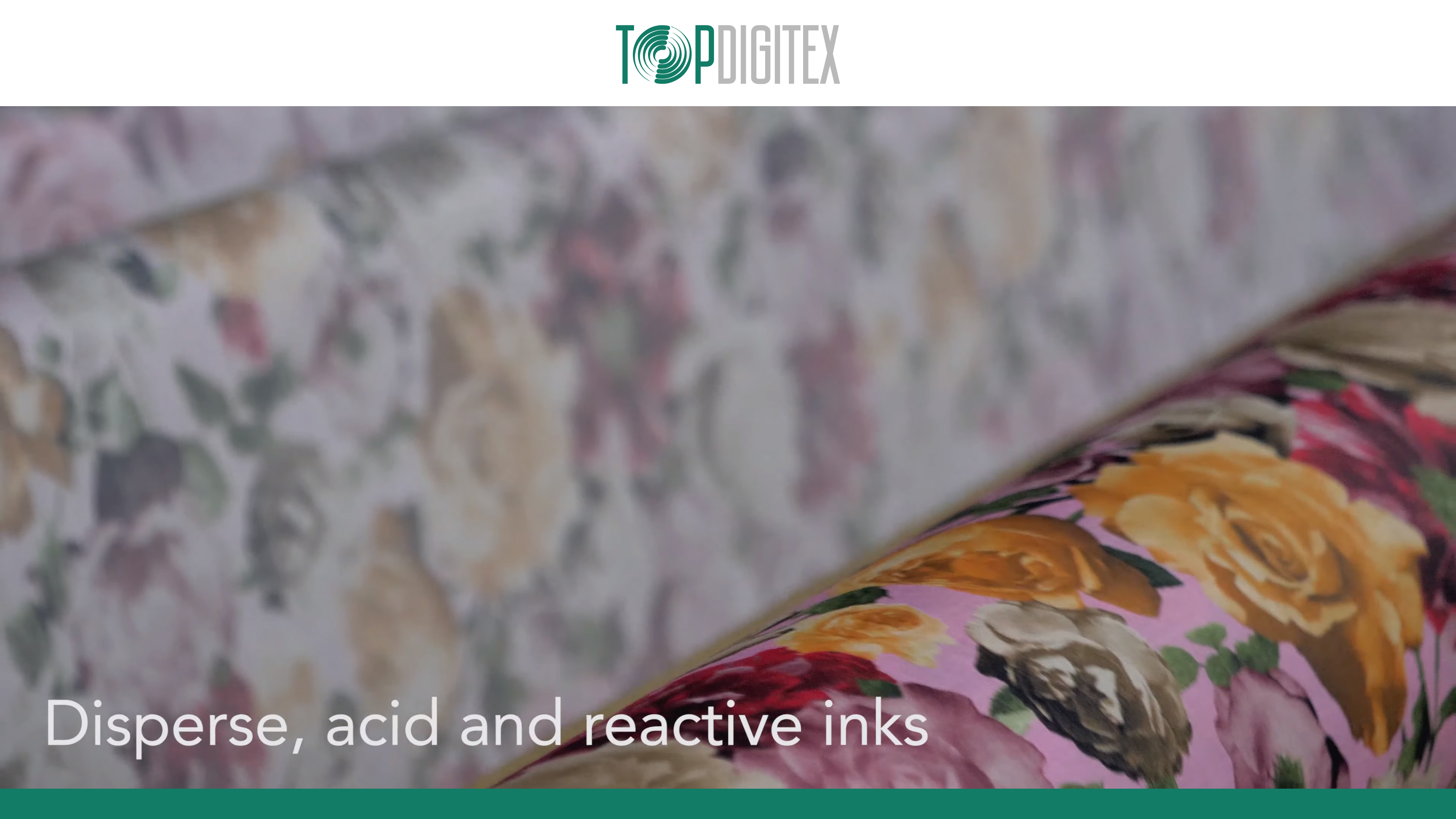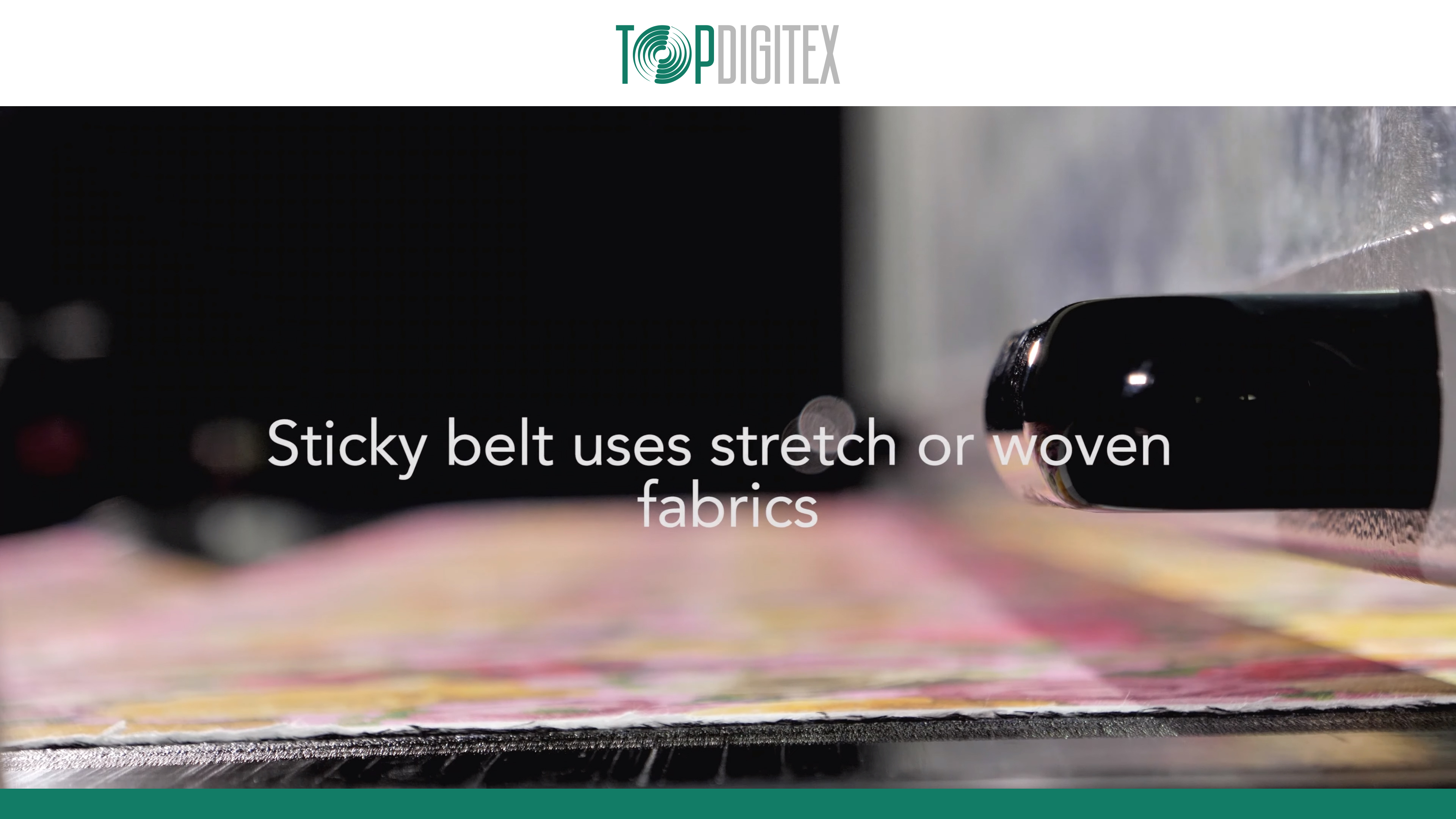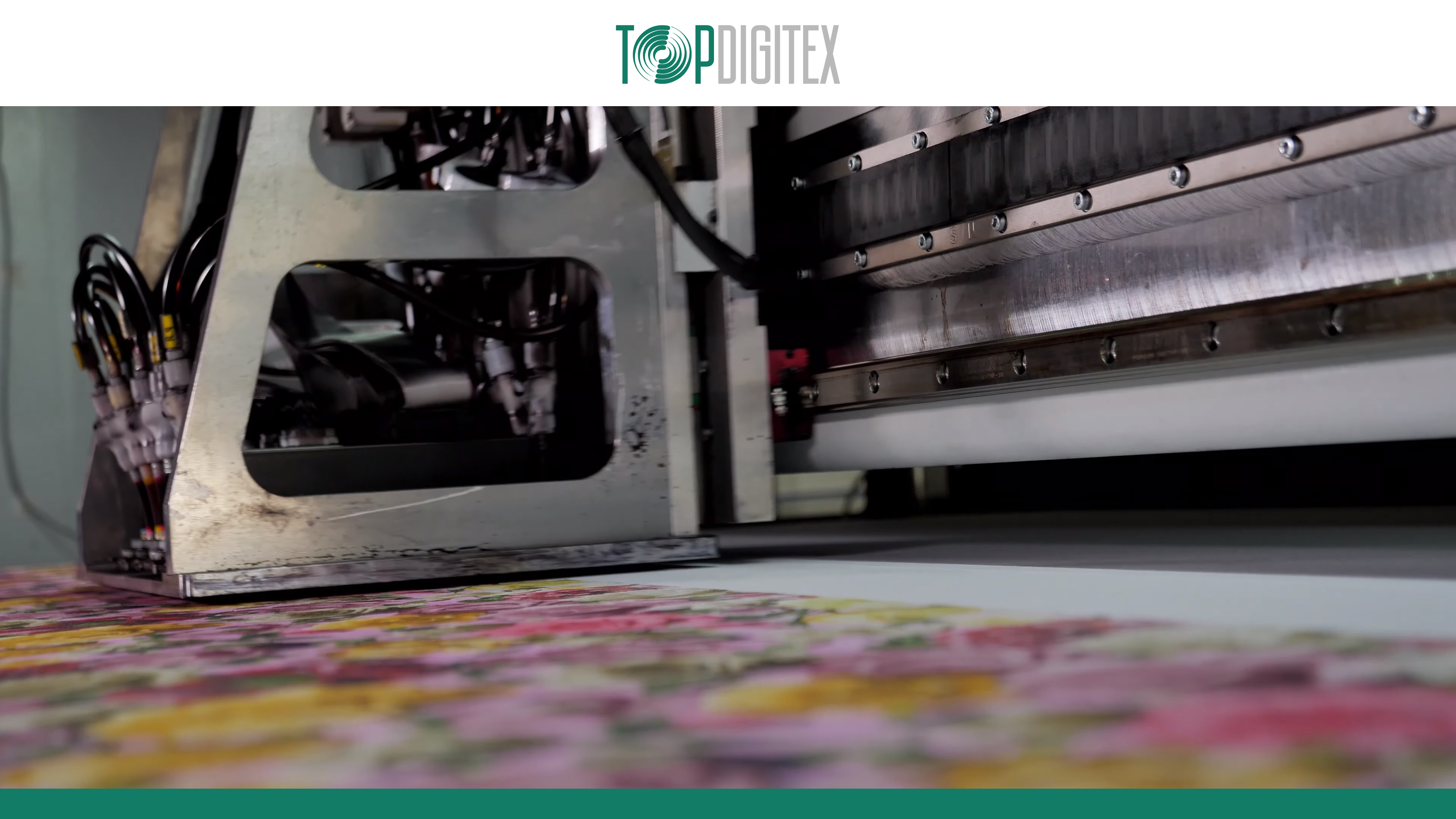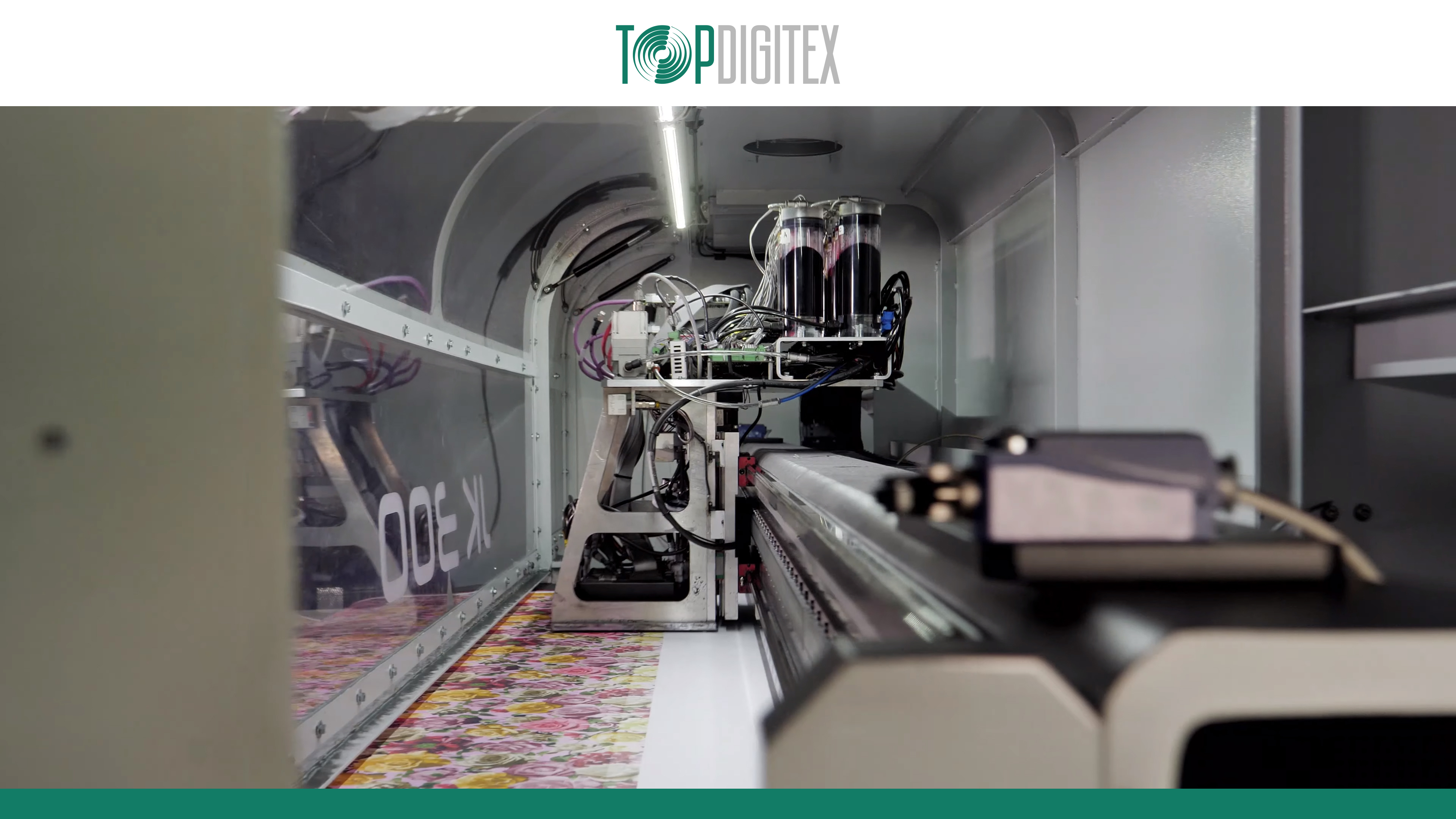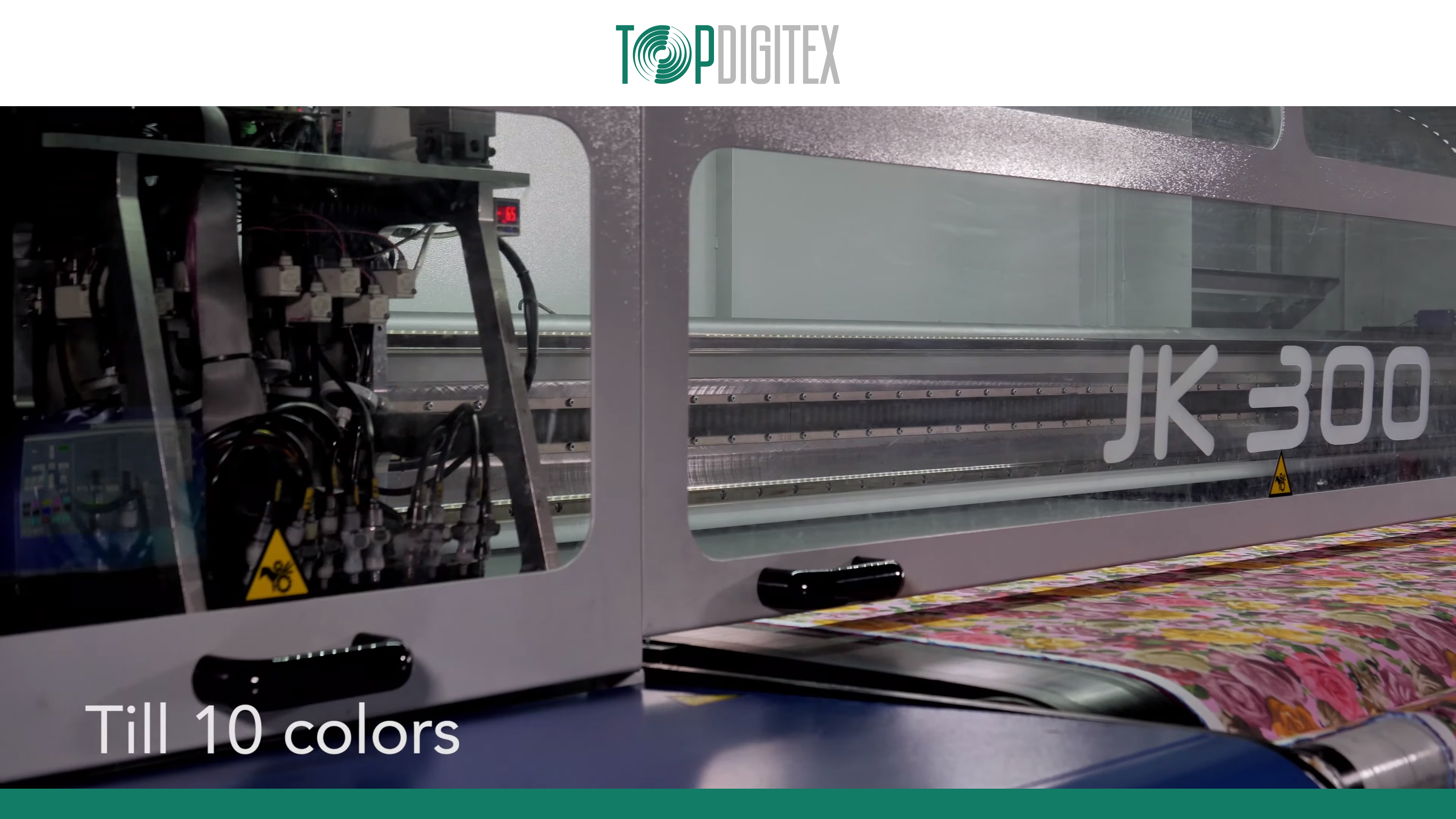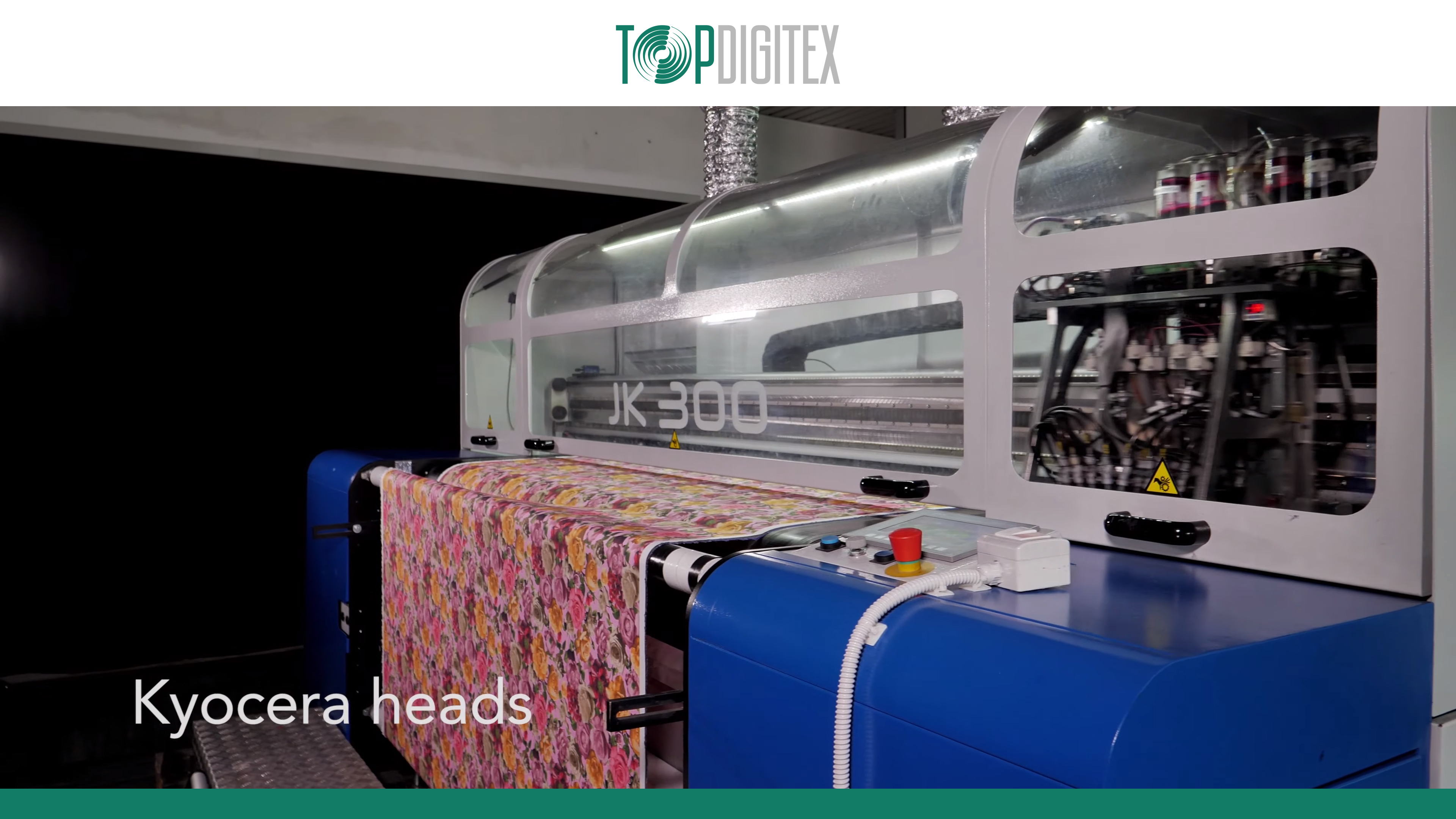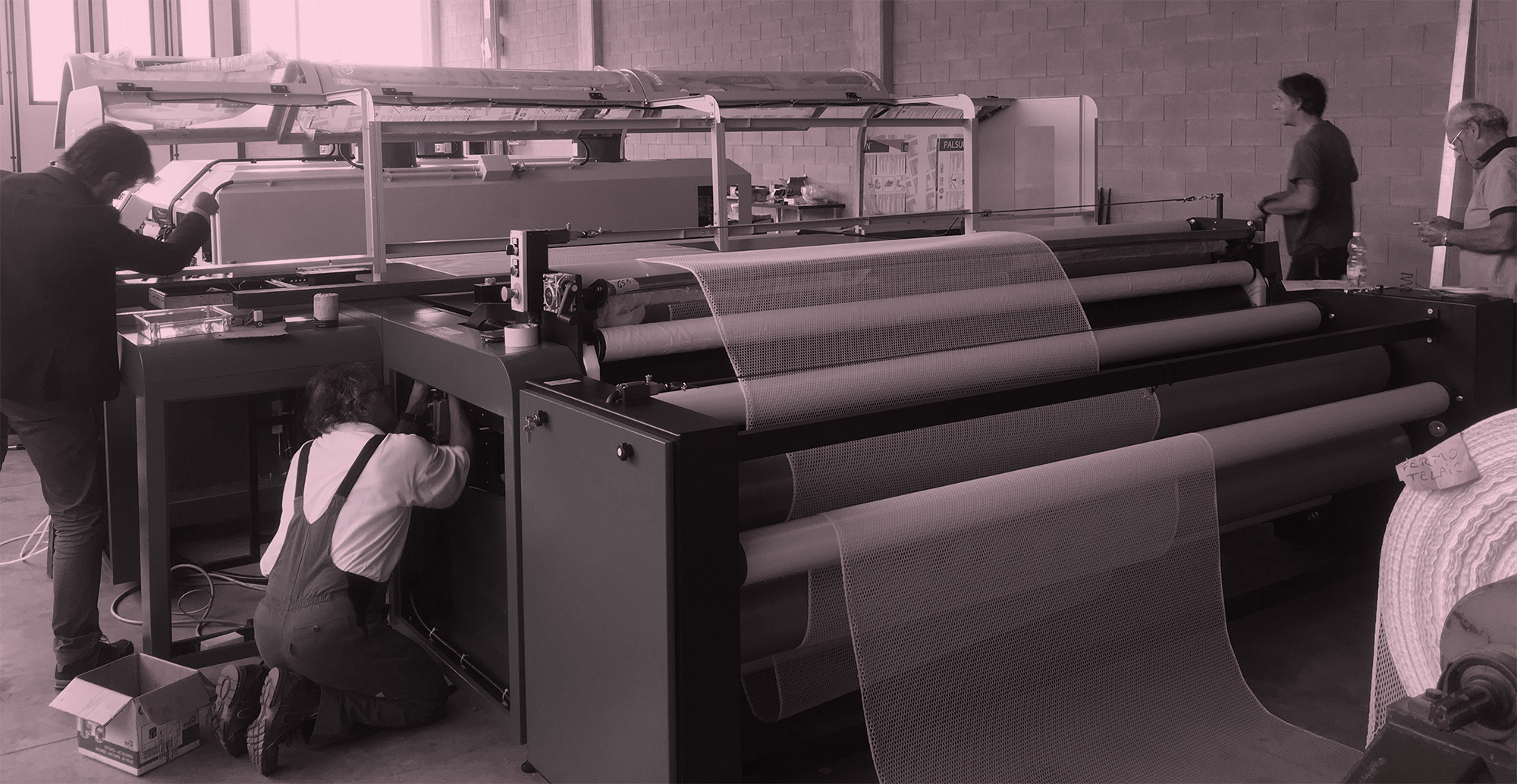 WE CAN CUSTOMIZE YOUR OWN
TEXTILE

PRINTING MACHINE
If you already own a machine, but you need to adapt it to new needs, we can help you. Our fabric movement systems, both cylinder and belt system, adapt graphic and paper plotters to print on fabric. Our modification kits are ready for models of the most popular models of Mimaki, Roland, Mutoh, Epson. Fill out the form and tell us your needs.